Dubai, often known as the pearl of the gulf, offers wonders to tourists every year. Did you know Dubai is one of the happiest countries to live in? Because of its geographic location, it plays one of the major roles. Indian travellers need not worry as it is very close to the Indian subcontinent.
Dubai has been a go-to destination for Indian vacationers for more than two decades, this also opened an opportunity for travel companies with lots of Dubai packages. Workers or professionals employed in traditional industries such as banking, retail, finance construction, etc., wear blue-collar uniforms.
Lifestyle in Dubai for Indians
1. Tax Laws
2. Money Transfer
3. Passport
4. Nightlife in Dubai
5. Shopping in Dubai
6. Eating out in Dubai
1. Tax Laws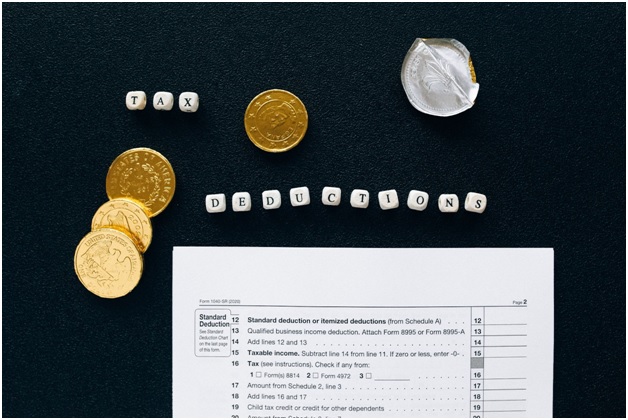 Image Courtesy: Pexels
The biggest charm of Dubai by far is the tax laws. You will be spellbound to hear Dubai, like one of the very few countries that have no income tax. So, if you are looking for a job there, the amount reflected in your offer letter will be the one you would be getting.
2. Money Transfer


Image Courtesy: Pexels
Indians make up a bigger lot than any other citizens when it comes to foreign exchange transfers in Dubai. Since the transfer involves no tax, you will find an array of people outside exchange houses at the start of the month. Also, you can avail loyalty cards and discounts in all these exchange houses. There is a strong currency called Dirham, which has additionally helped in building confidence in the ex-pat community.
Also Read: Best Travel with comfort
3. Passport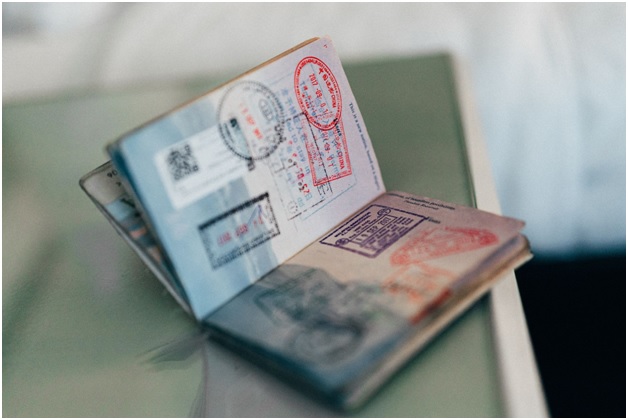 Image Courtesy: Unsplash
There is a law passed by the UAE Government which states that no employee can hold on to another employee's passport, unlike in the 80s and 90s. The employees have their passports at their disposal. Moreover, they have the freedom to travel.
4. Nightlife in Dubai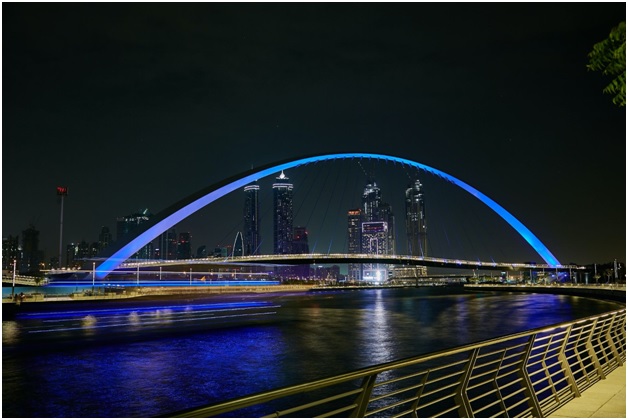 Image Courtesy: Unsplash
If you are an expat, you can experience a vibrant social atmosphere here. You will get everything here, from indoor snowboarding to phenomenal music festivals. However, Dubai being quite romantic, you can freely roam around with your partner in shopping malls. If you are a family, you can head to world-class family-friendly restaurants and indulge in delicious cuisine. Nevertheless, you can swap both and do whatever you feel like in Dubai.
As Dubai has a strict liquor law, most of Dubai's nightlife is centred on hotels. However, don't be surprised if you find expats gathered around hotel bars until the minute hours when last rounds are being called.
Moreover, you will find a few clubs and nightlife spots springing up here and there. Did you know locals and expats mostly go to Arabic nightclubs, which have become popular recently?
5. Shopping in Dubai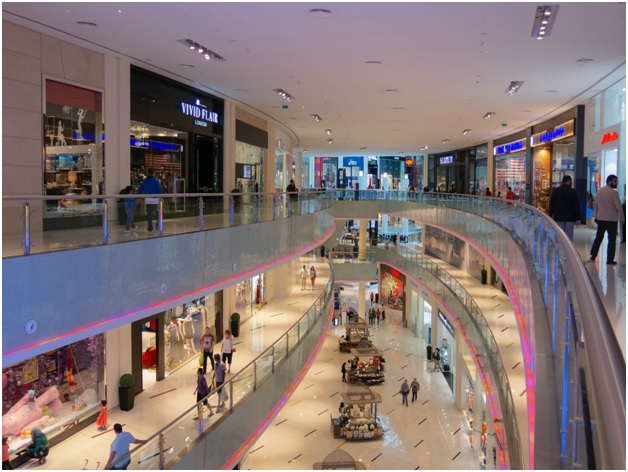 Image Courtesy: Unsplash
Dubai can be thrilling while there is a selection of malls, souks and specialist stores on offer. Here, many shops stay open from 8 am till 1 pm. After the heat cools down, they again open at around 4:30 pm and stay open till 8 pm, or sometimes even later. On the other hand, the shopping malls are air-conditioned and stay open from 10 am to 10 pm. Apart from those, some shops, malls, and souks close on Friday mornings.
Additionally, you will also find movie theatres, ski slopes, ice skating rinks, and libraries not so far from your favourite restaurants, malls and global brand names.
6. Eating out in Dubai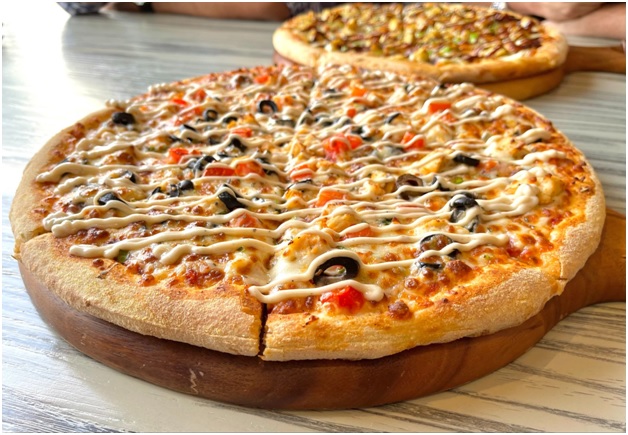 Image Courtesy: Unsplash
There are hundreds of restaurants in Dubai to suit your taste and budget. One of the most not-to-be-missed eating experiences in Dubai is 'brunch'. The brunch is hosted mainly by the larger hotels, where you will discover unlimited beverages or house, wine, beer, and in some cases, even champagne.
The best shopping mall you will find in Dubai is 'Dubai Mall', which is coined as the world's largest mall. While stepping inside this mall, you will first see a fountain, a large single-tank aquarium, an ice rink and a SEGA Republic theme park. A few of the other popular malls include Ibn Battuta Mall, Wafi City and Mall of the Emirates.
Now, as you have already gone through the lifestyle in Dubai, what are you waiting for? This article will offer you a lot of information that you don't know about Dubai, so read this before going to Dubai. Trust me! You won't regret the chance. If you need help, visit Pickyourtrail and choose a suitable package from the many pre-packaged Dubai tour packages. Additionally, customise your itinerary according to your choices and preferences. Have a nice vacay ahead!