Imphal: Water Resource and Relief & Disaster Management Minister Awangbow Newmai Thursday inspected banks of various rivers in and around Imphal areas namely Imphal river, Nambul River and Iril river to check and repair the river banks to prevent flooding.
During the visit, Minister Awangbow deliberated on repair work to be taken up by the Water Resource Department. He sought cooperation from the people to tackle flood and irrigation problems in Manipur.
The Minister was accompanied by RD&PR Minister, also the local MLA of Singjamei AC, Y. Khemchand Singh and MLA, Langthabal AC Karam Shyam.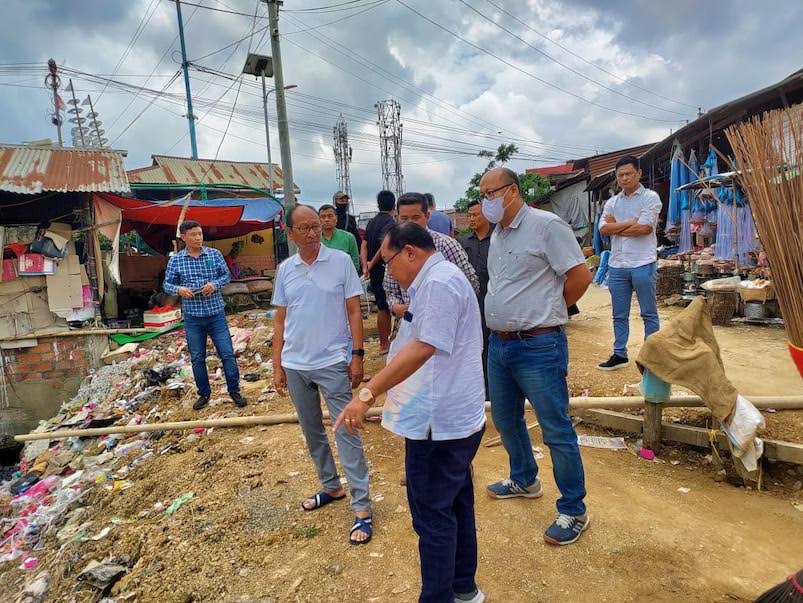 Additional Chief Engineer (Flood), Y. Homendro Singh, EE, Ranjan Singh and other officials of the Department were also present